Confirmed Service Customer
Luke was great He always is !!! Gives me a heads up if my next visit will be costly. I know I can trust him. A coworker of my took their car to another dealership and had to give me a very bad review and they were more concerned with the bad survey and changing the rating than fixing the trouble with the car. She took it in for an oil change and tire rotation and they wanted to up sale her on a new tires and new battery. And she had bought a oil change package on the visit before so only had use one of the oil change and they could not tell her how many she had left on the package. Gave her the wrong number to call to find out and after she found the correct number they forwarded her back to the dealership she called and left messages with 3 employees no one returned her call until after the bad survey and again only concerned with the survey not the 3 times her had tried to reach them and didn't care why she was calling. I know this will not happen with Day's at Jasper and not with Luke at all. He cares for me and my car. I also love getting a copy of the Pickens Paper and the fact that the use a paper floor mat to keep my car clean. That's way better than I do because I drive my car everyday and eat, drink, and have kids in it all the time so we almost live in it. but just because we get it mess doesn't mean Day's does. Thanks Day's and Thank you Very Much Luke !!!!!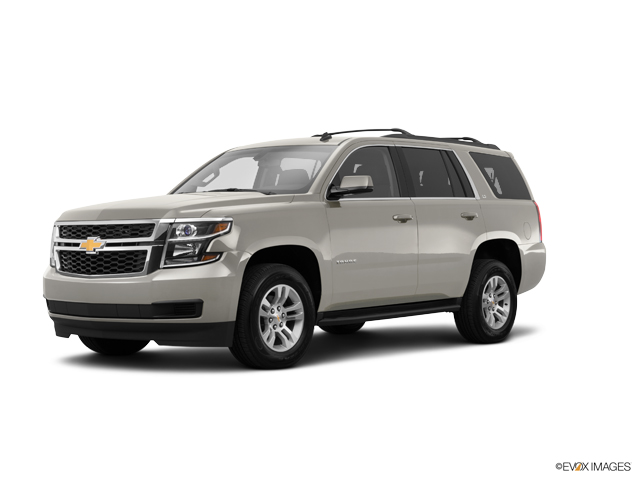 Other reviews that may be helpful
Confirmed Service Customer
I was so happy with my oil change and routine maintenance that I stopped at the donut shop and got the guys some snacks !!!! The always take good care...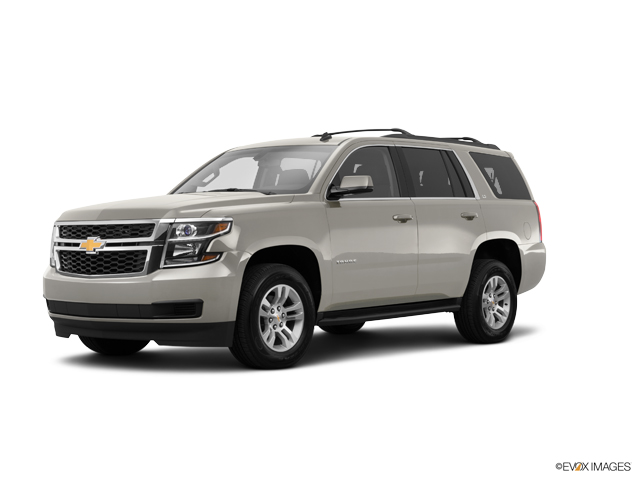 Confirmed Service Customer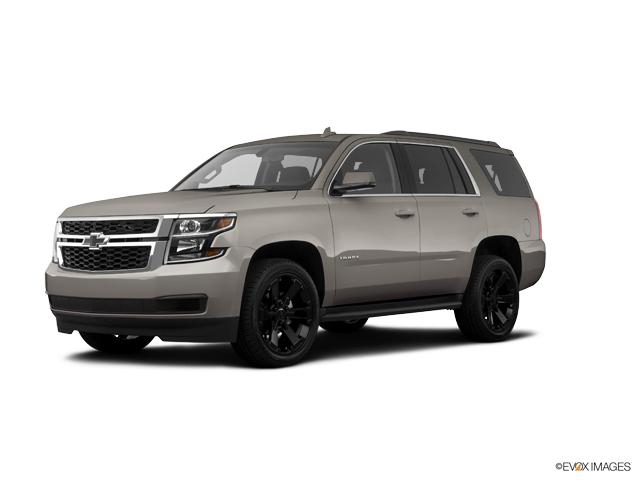 Confirmed Service Customer
Very professional! Very quick!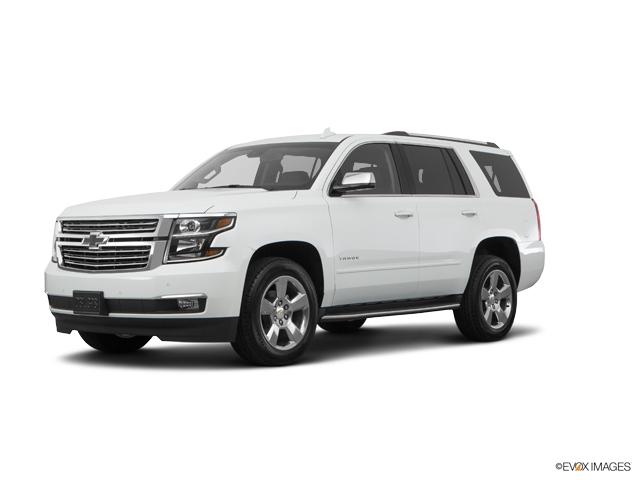 Confirmed Service Customer
helpful and courteous--did work promptly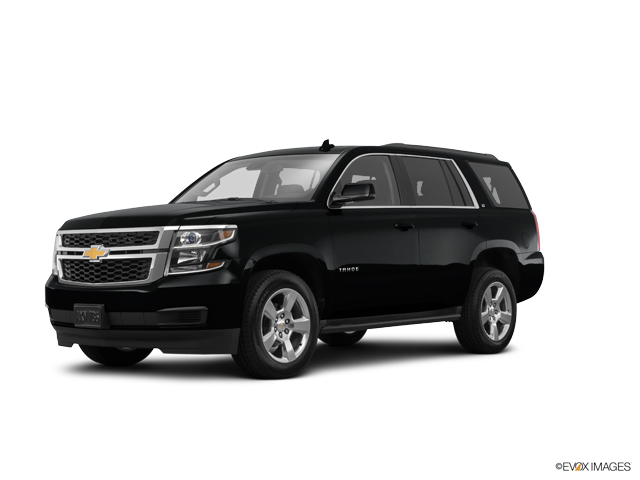 Confirmed Service Customer
Luke was very understanding and was able to work me into the day's schedule to replace a tire I had cut.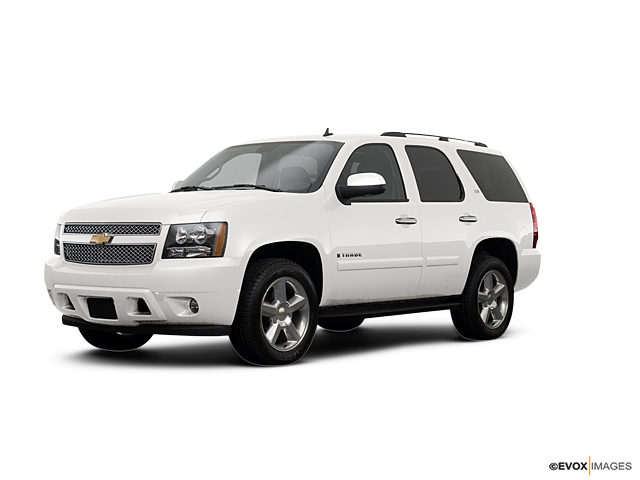 Confirmed Service Customer