My Sales Representative, Sandy was awesome, very knowledgable and very helpful with providing information I requested . She's a rockstar!!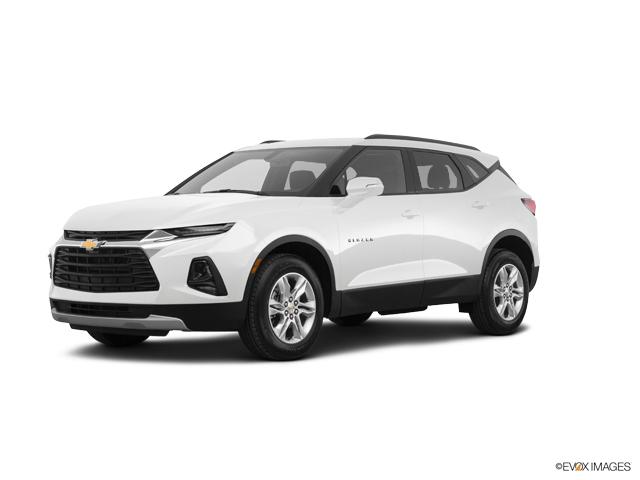 Other reviews that may be helpful
I HAD THE BEST EXPERIENCE..MR. Langston took car of me he WASN'T PUSHY or Annoying...The Dealership Honored my True car discount...they ENTIRE EXPERIE...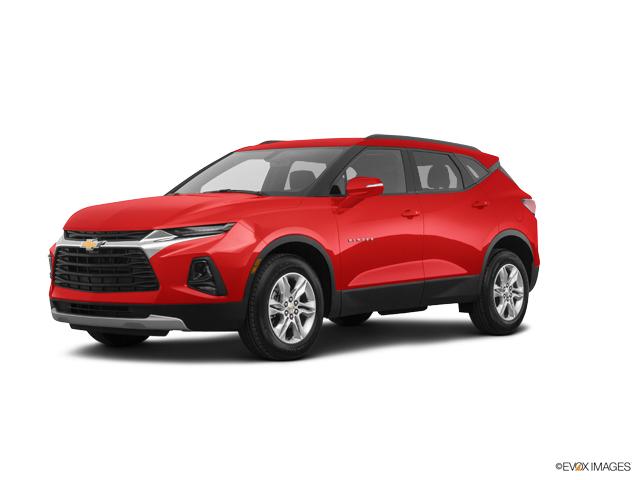 The buying process was very quick and easy!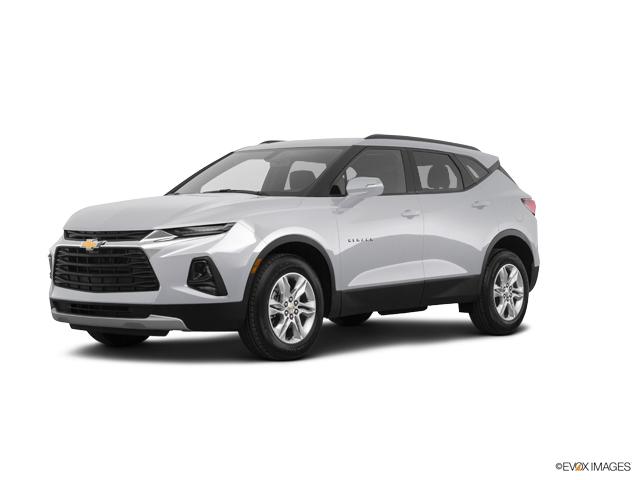 Fast, friendly, and knowledgeable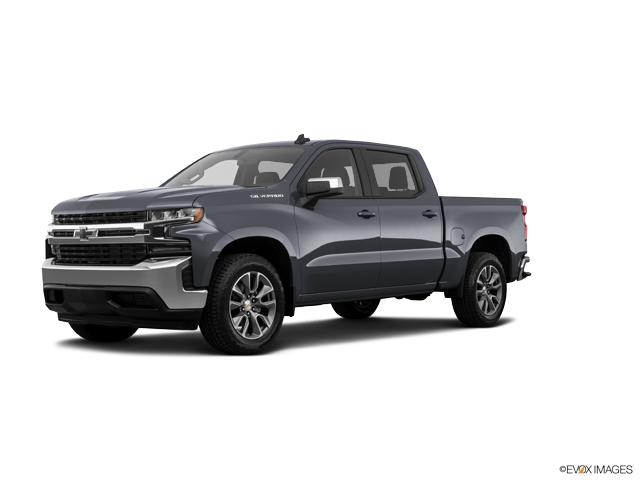 Day's is awesome. Tammy Walker and Andrew Diemer were great to work with (as always!).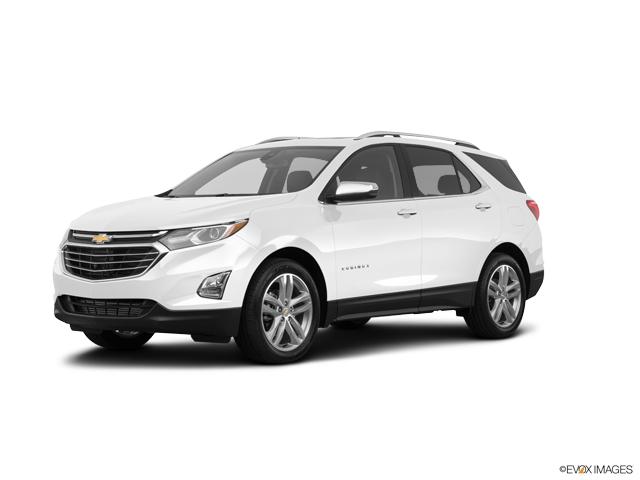 Kayla did a great job explaining all the gadgets but since she is so familiar with the products I don't remember half of what she said. I'll probably ...
Sandra was absolutely wonderful and helpful.